Regardless of their wealth, every parent always want to give the best to their children. Today's parents are spending more on their children, offering a wealth of opportunities for child care and baby products. The sheer size of the population of babies and children and the burgeoning middle class has fueled enormous demand for quality products.
A leading chemist, Mor Chemists provides a wide variety of rich quality Child care and Baby products including lunch boxes, drink bottles, backpacks, chair bags and name labels and not to forget ergonomically designed furniture for infants and kids to support better growth and development, tablets for kids, musical toys which help to put the baby to sleep. Mor Chemists supplies them to the Hospitality, Nursery and Leisure industries and kindergarten, preschool and primary schools as well as ordinary individual customers.
Every product from Mor Chemists are highly engineered to make them suitable for use by customers for whom strength, safety and lasting good looks are of paramount importance. Mor Chemists has substantial stocks of most items that allows Mor to cater to the demanding needs of the customers.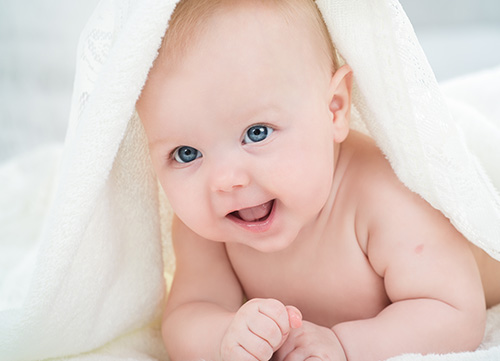 CHILD CARE / BABY PRODUCTS
Being a child is very special and Mor Chemists realities the significance of the same. An established name in supply of products, Mor Chemists offers a comprehensive collection of high quality and stylish products from reputed brands at competitive prices.
Mor Chemists collection of products including Baby Mattress, Baby Change Mat, Baby Pillow, Baby Pram, Baby Stroller / Buggy, Baby Travel System, and everything from diapers to children's medications. Each from Mor Chemists are designed to withstand the full rigors of use and are independently tested to ensure they meet and exceed the requirements of international standards. Sold at competitive prices, every Mor Chemists products are free from defects in materials and workmanship. In addition, some Child care / Baby products come with one year warranty as given by the manufacturers.
Over the past many years, Mor Chemists has built a successful track record of introducing innovative products constantly to add to our existing range, therefore enabling Mor to offer a better products as well as service to customers.
Committed to providing quality products that add quality to customer' life experiences and one of life's greatest experiences - having a beautiful baby, Mor Chemists will continue to provide babies, providing children and their parents with a an amazing collection of Child care & Baby products quality products to choose from.